The Most Popular Crypto Video Poker Games at Big Wins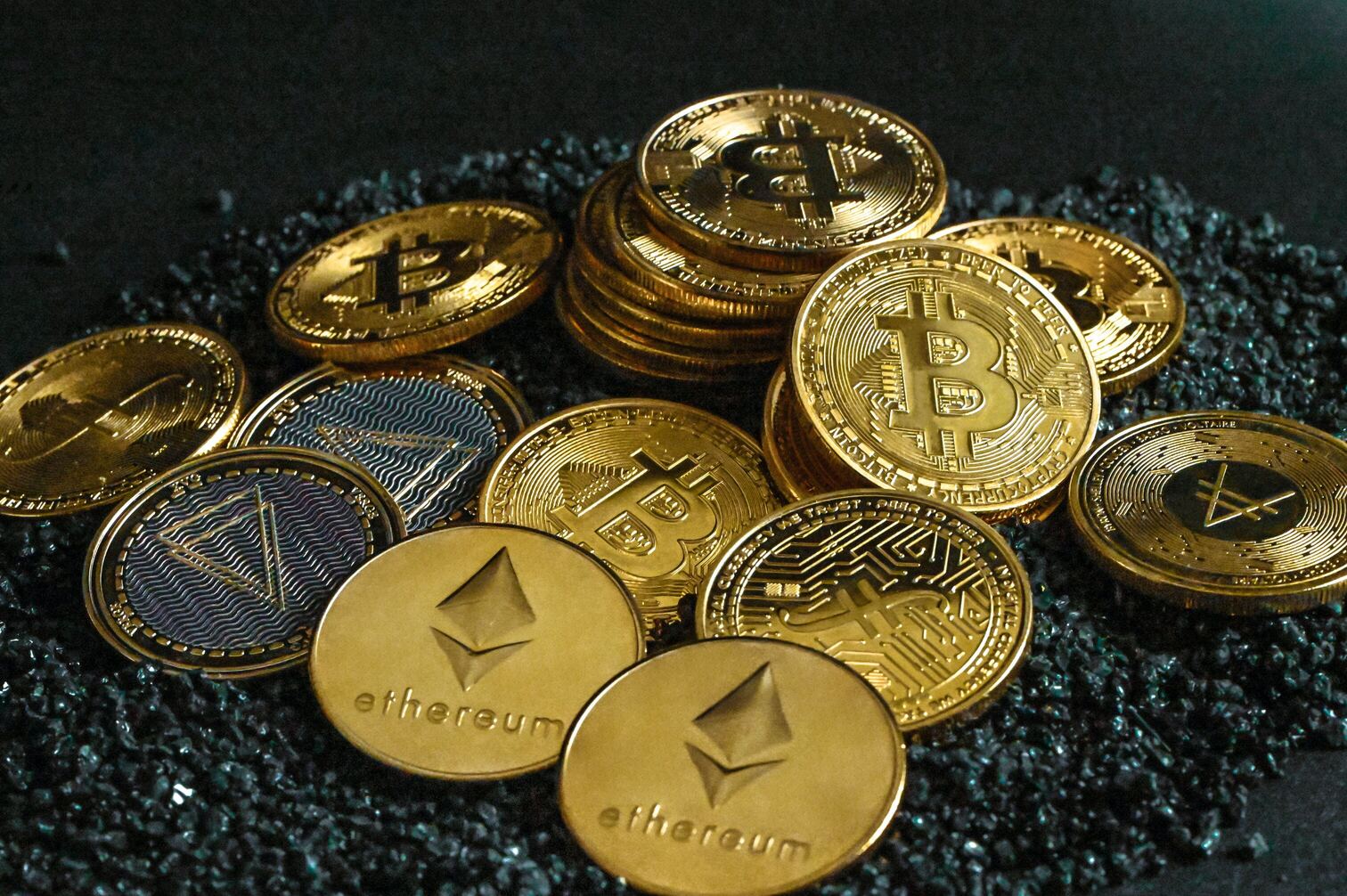 Like popular slot machine games, video poker comes in different variations, giving you a top-notch gaming experience. At Big Wins, you can explore a huge selection of poker titles. Further, the most popular variations of this game can be found in most online casinos. Below, you can find additional information about different video poker variations.
Jacks or Better
This is one of the most common video poker variants on most gambling sites. This version comes with the least-paying hand. The pay table includes winning hands such as four of a kind, flush, royal flush, straight, and full house.
The lowest-paying hand is a pair of jacks or better. At the same time, players will receive the maximum payout when they hit the royal flush. Players who apply an optimal strategy when wagering are likely to enjoy an average return of 99.54%.
Bonus Poker
This is another video poker variant you'll love exploring when you play at our crypto casino site. This version is similar to Jacks or Better but offers a bonus payout for four of a kind.
Deuces Wild
In this poker variant, there are two wild cards that open the door to several opportunities for big wins. This is not possible in Jacks or Better. Here, some cards can replace another card required to make a stronger poker hand. If you wager on the full-pay version of the game with a good strategy, you will likely expect an average return of over 100%.
Joker Poker
This variation includes the 53rd card, the joker. And to receive any payout, you need to create a hand that encompasses a king or better. The joker acts as a wild card, so it can substitute for the card needed to complete your hand. With the basic strategy, you can expect a return of 100.64% when playing the full-pay version.
Double Bonus Poker
Like other crypto video poker games, you need to create a hand with a pair of jacks or better. In this variation, you can enjoy the biggest payout with four of a kind. The full-pay version of the game offers a return of 100.17%.
Multi Hand Video Poker
This one adds thrills to the game as you can simultaneously play more than one hand. Playing more hands means higher bets and payouts. However, you can also adjust the bet size to fit your bankroll.
Brief History of Poker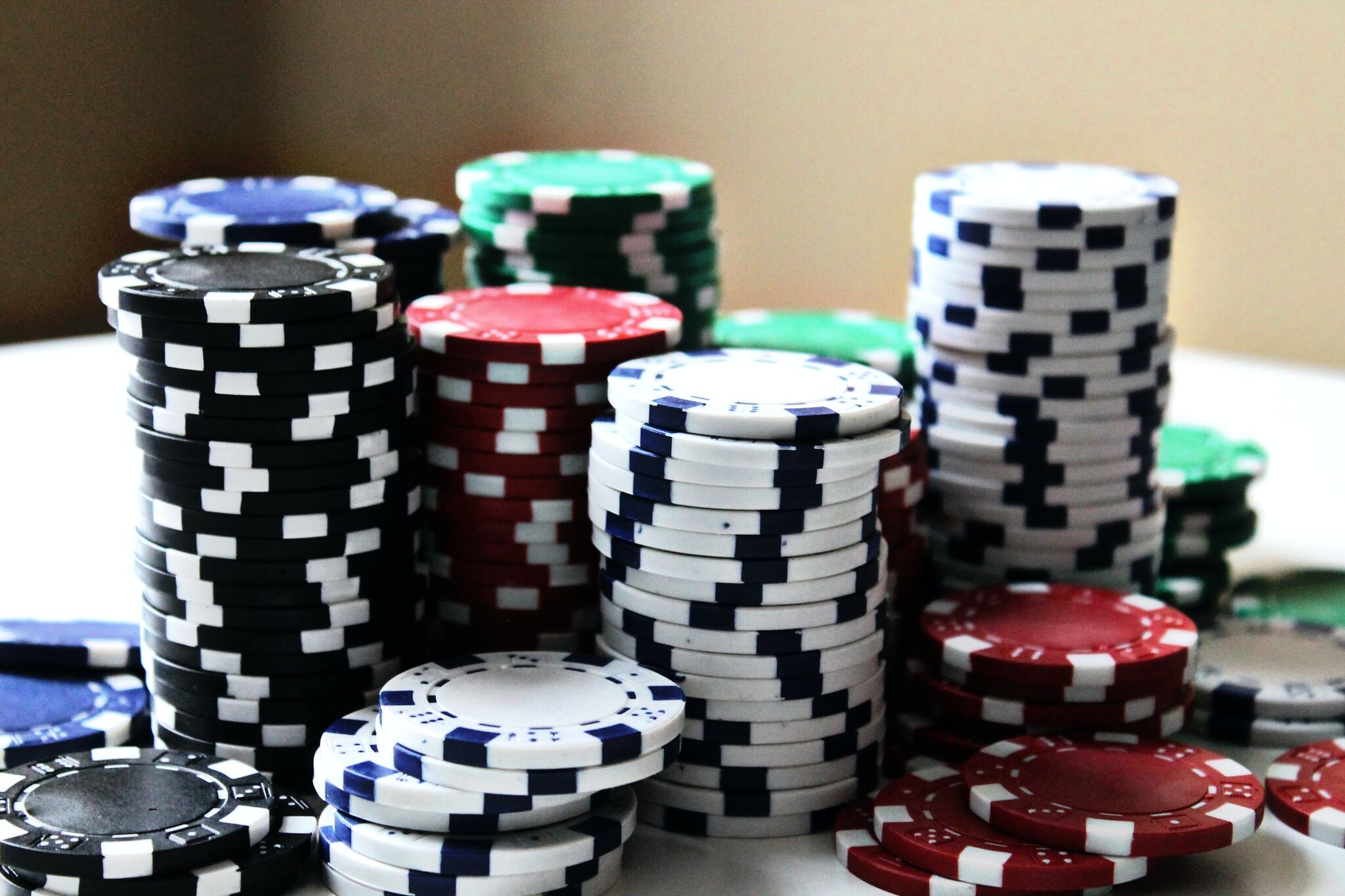 The history of poker dates back many centuries ago, which is believed to be around 1,000 years ago. In fact, some historians said poker had been around since the 10th century. The game is also said to be derived from a domino-card game played mostly by Chinese emperors. Alternatively, many other historians also believe that the game of Poker comes from a Persian card game known as As Nas. This is a more accepted belief because the Persian As Nas is played with 20 cards, and bluffing is a big part of the game.